Welcome to The Honey & Hazel family
You have made a great choice for you and your pet, just choose the option that is right for you. If you are choosing to supplement with dry kibble, adjust accordingly .You change change or cancel your subscription at any time or order as needed.
7Lbs will feed and average adult 40lb dog for 7 days or a 20lb dog for 14 days. Always consult your veterinarian.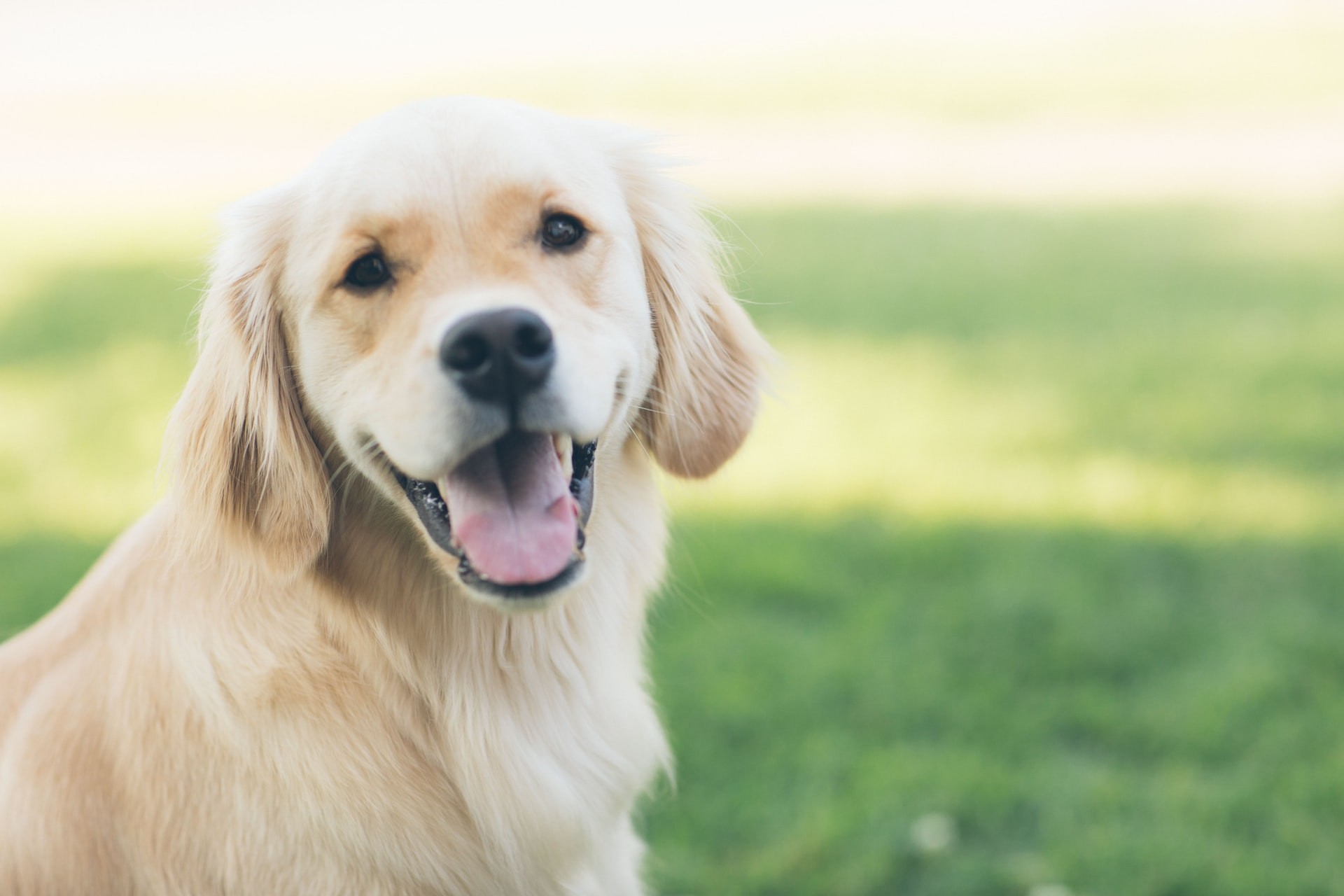 Free Priority Mail Shipping on all Orders!
7 lbs Honey and Hazel's Beef
One Time Purchase
$44.99 Weekly
7lbs Cosmo's Chicken Miracle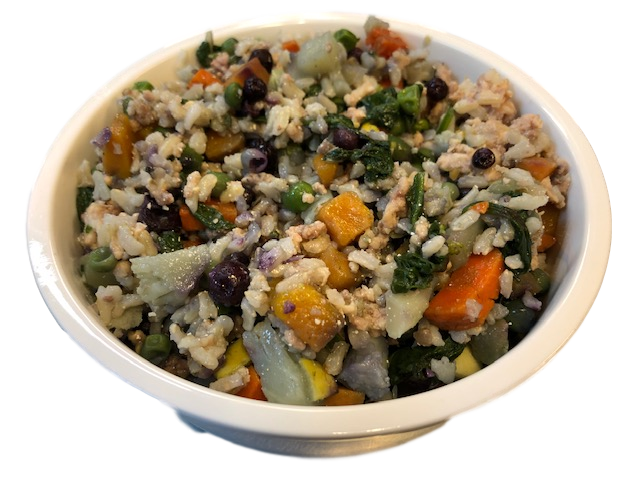 One Time Purchase
$44.99 Weekly
7 oz Chicken Jerky Treats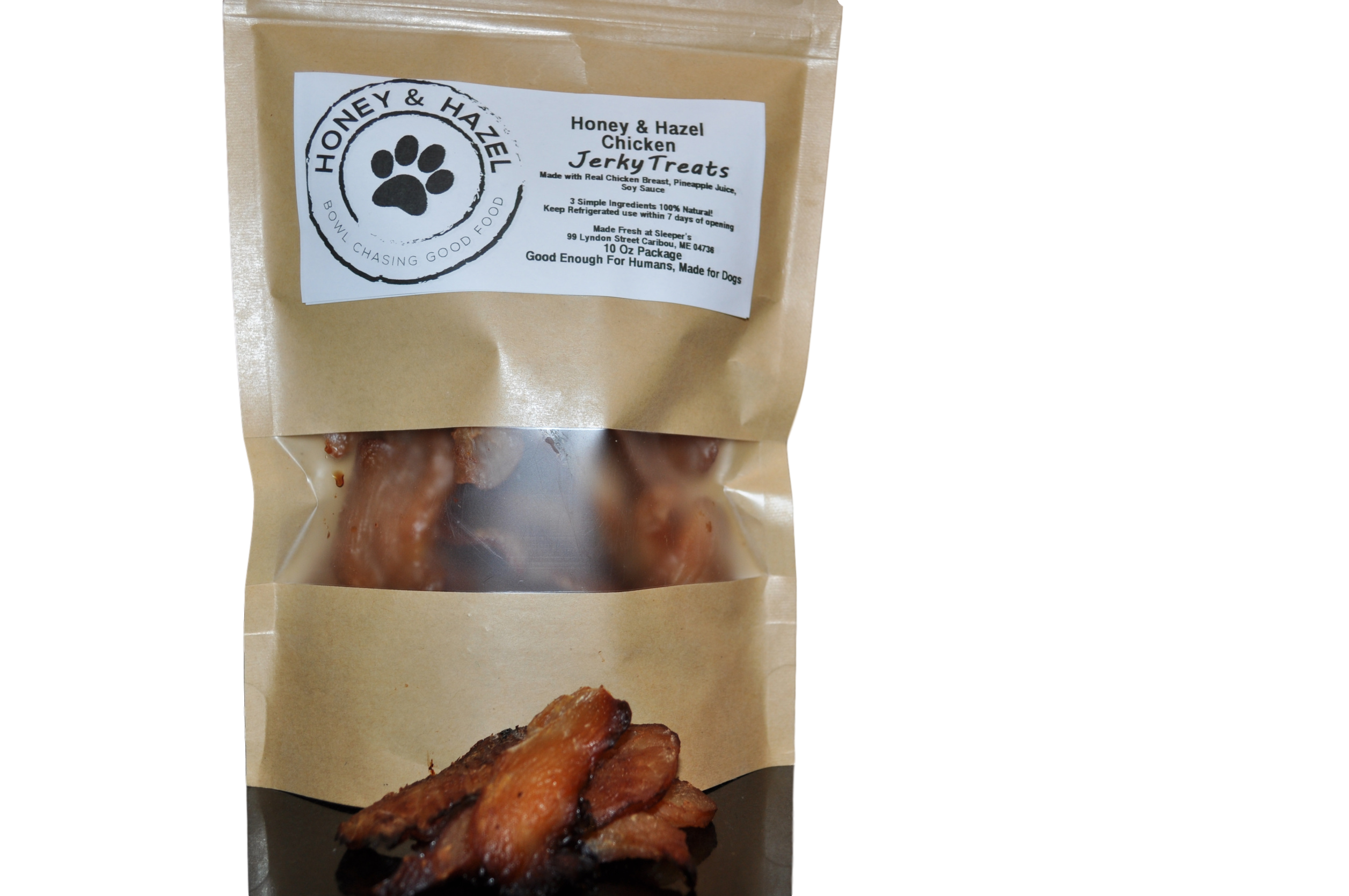 7lbs Honey and Hazel's Beef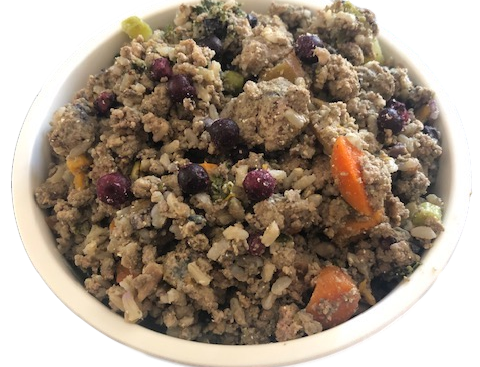 7lbs Cosmo's Chicken Miracle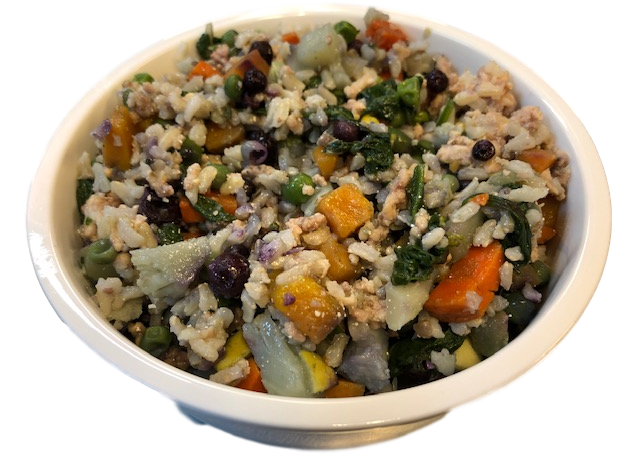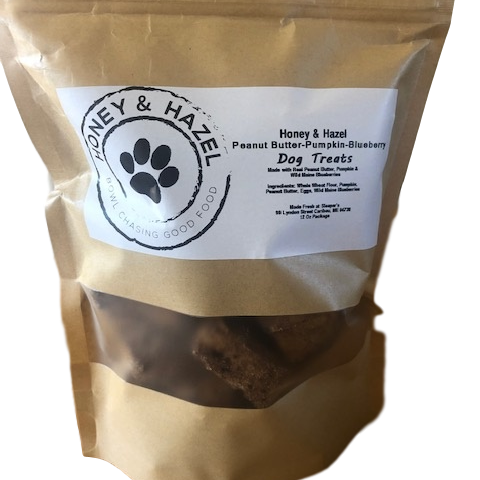 One Time Purchase
$9.99 Weekly