Making a Difference to Local Farmers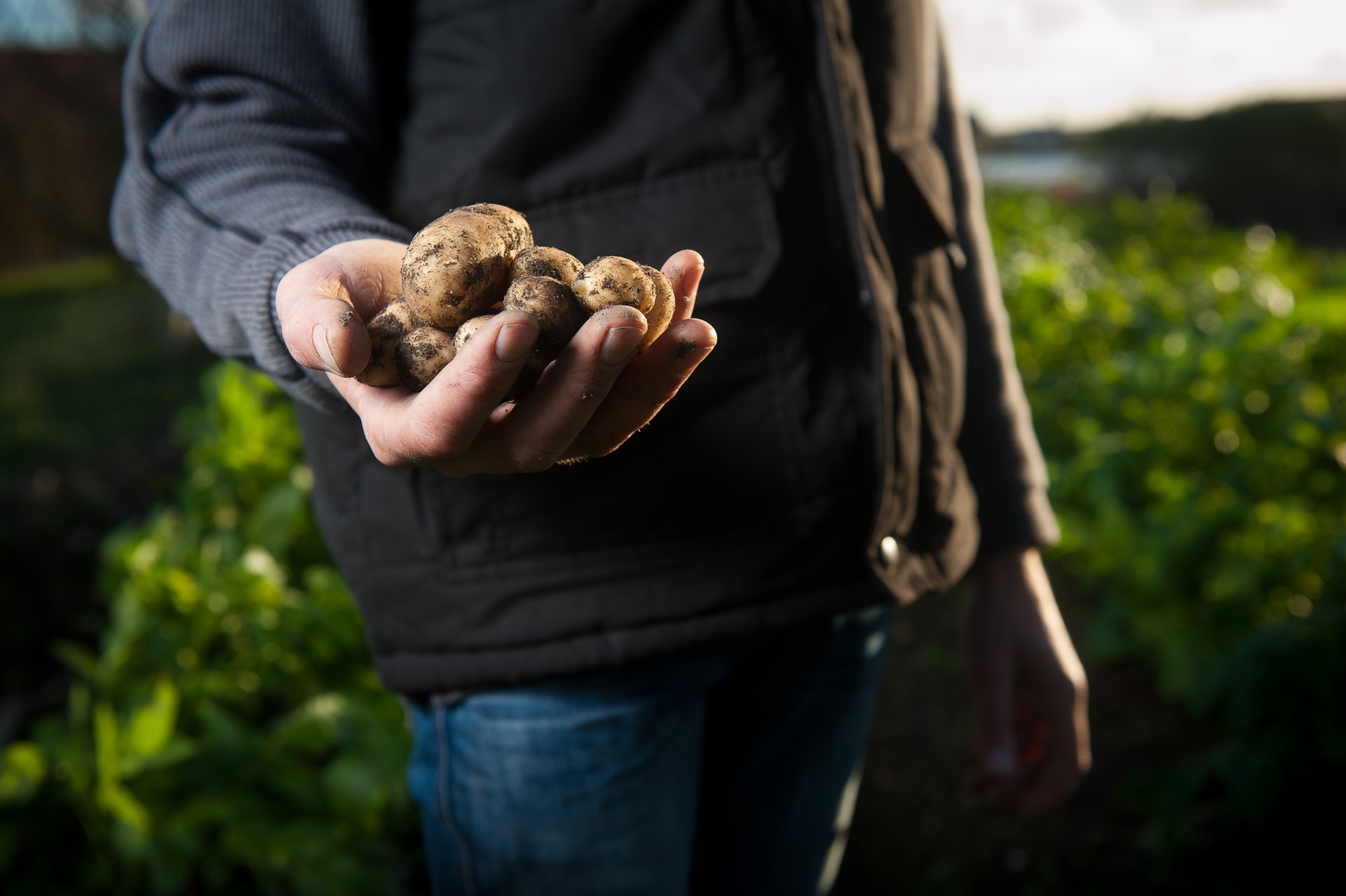 At Honey & Hazel we want to improve the lives of awesome pets and the people who care for them. Maine and New England have bountiful crops of fresh vegetables.  Our hard working farmers are always looking for new markets for their amazing fresh fruits and vegetables. Together with our veterinarian partners, we search for the most healthy vegetables and fruits to include in our recipes and we search New England to find these items as close to home as possible. Fresh and local is better for the environment and better for our best friends. We use Maine Potatoes, wild Maine Blueberries, fresh Maine broccoli (in season) and many other fresh locally grown vegetables. 
Making a Difference to Our Best Friends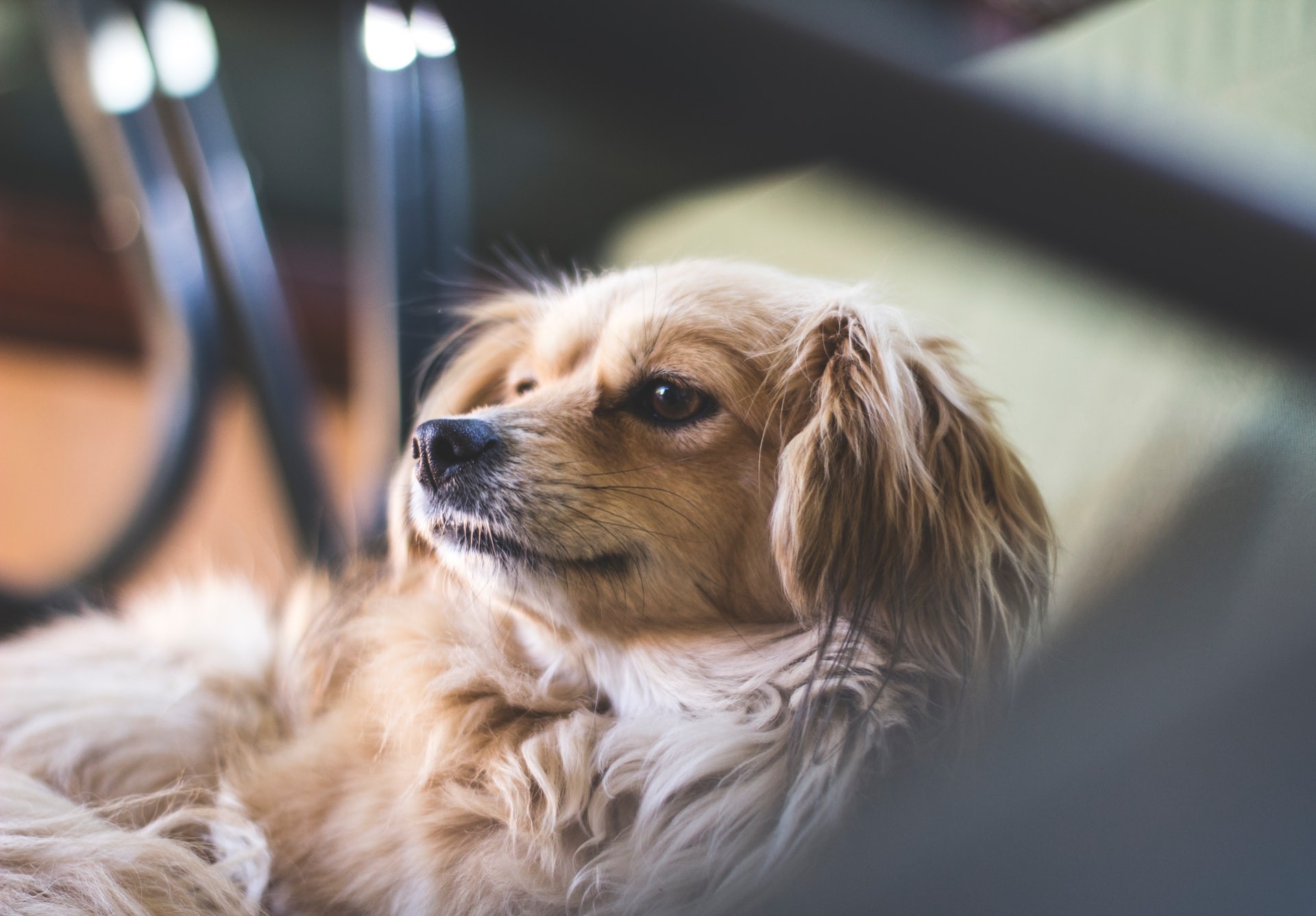 Dogs who eat Honey & Hazel fresh dog food are happier, healthier dogs
From the very first feeding, you will see way more excitement at meal time.  Soon, you will see an improved coat, fewer allergies, improved weight management and yes, even better looking stools.  We guarantee if you give us a month you will see a difference or we will pay for your last week of food. Give us a month and we will change your best friend forever!