 Small batches. 
Made in Maine. 
With love.
Fresh pet food made with quality meats from our own butcher shop and farm grown vegetables plus each meal  includes wild Maine blueberries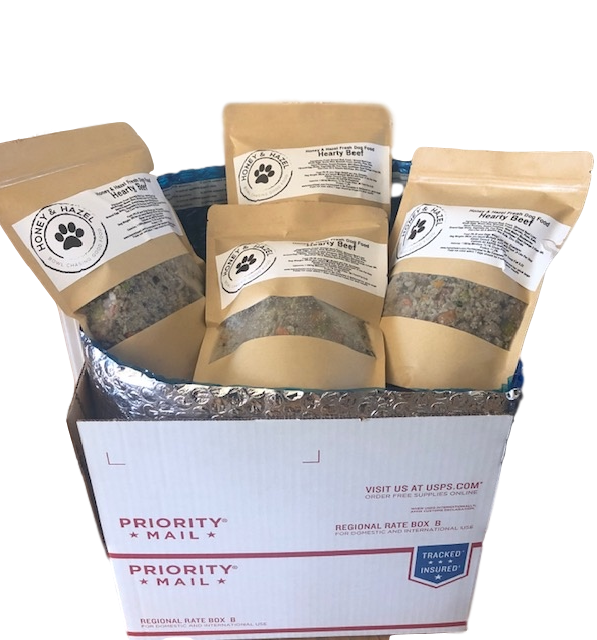 FREE Priority Shipping 
with Every Order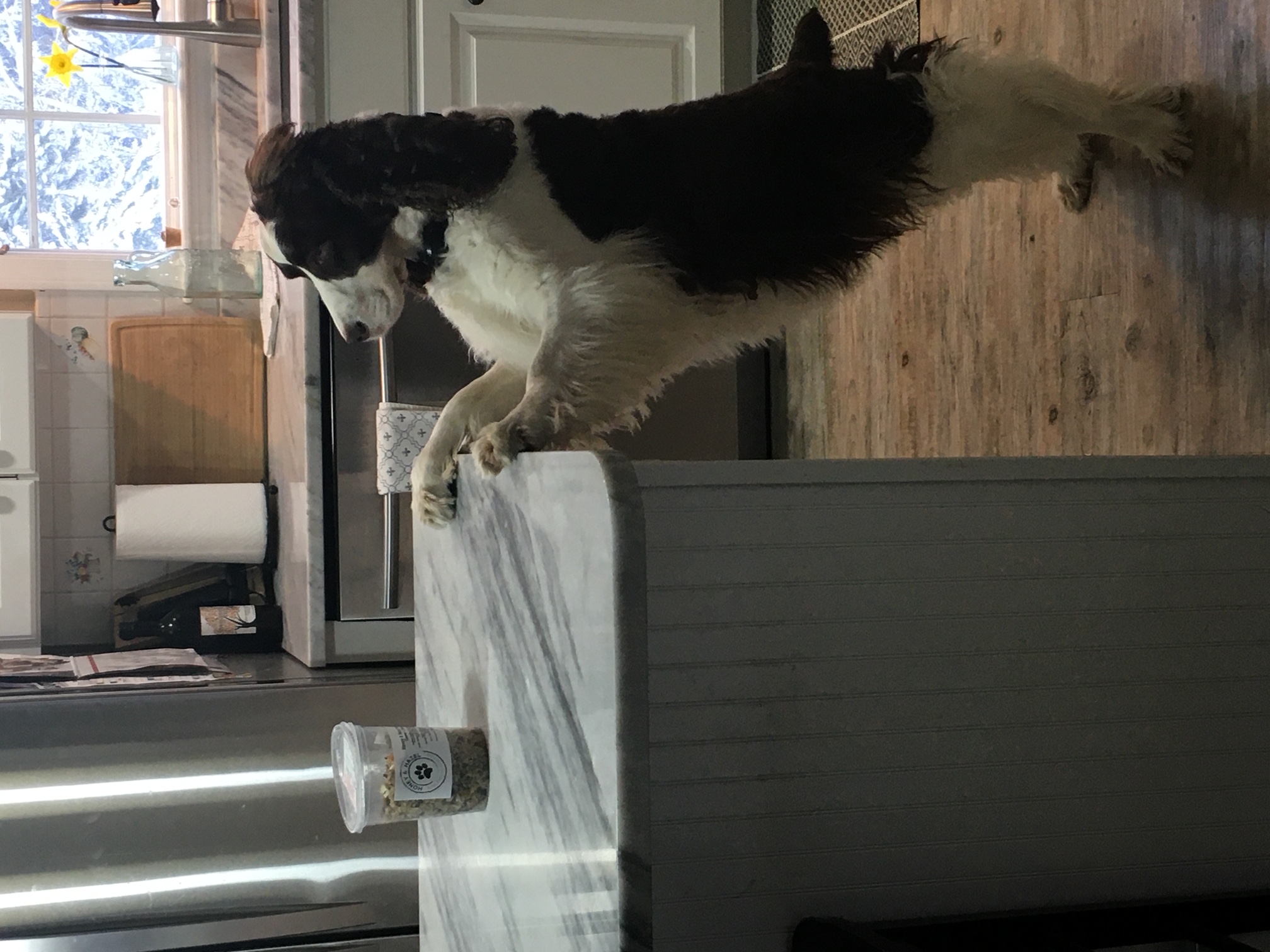 Premium Fresh Dog Food for a 
Longer, Healthier Life
With The Superfruit Wild Maine Blueberries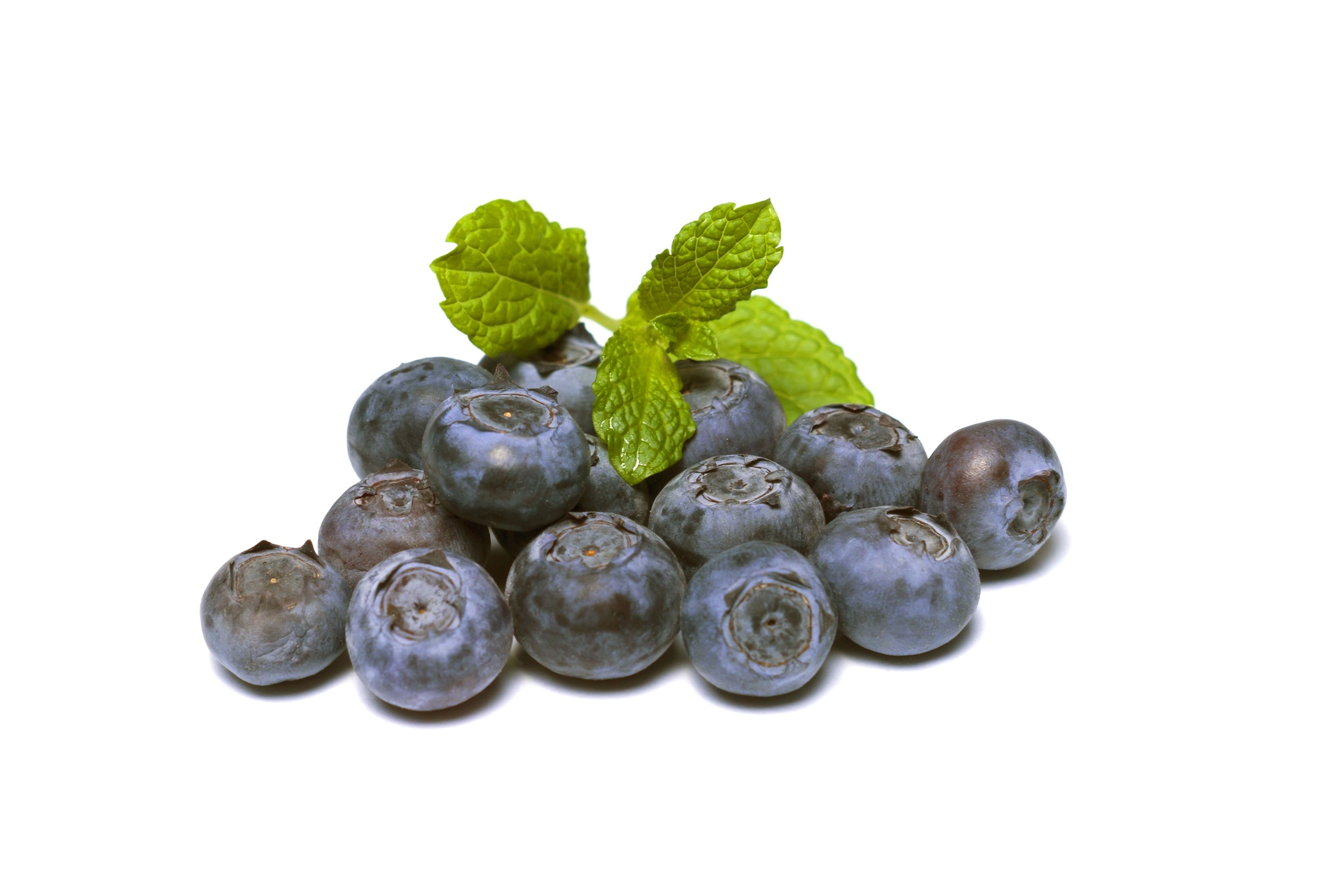 All our recipes formulated to be complete and Balanced for adult dogs in accordance with standards set forth by the AAFCO
Cooked to perfection in Maine using all natural ingredients.
We ship straight 
to your door in convenient  resealable packs.
Happier at
 eating  time, better coat and improved health.
Meet Our Advisory Board: Unpaid But Very Well Fed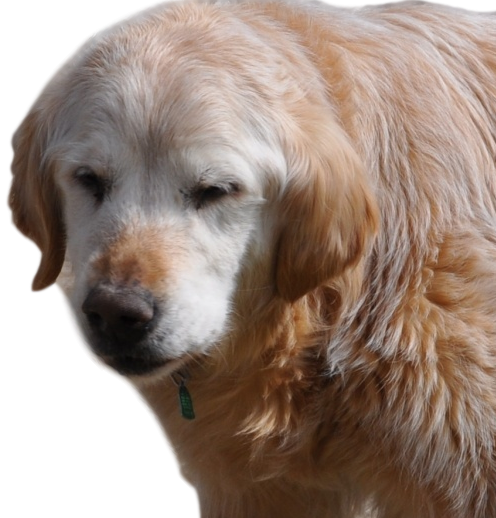 15 Year Old 




Golden Doodle
"Wow, that was a close call. I was near death with hot spots all over, poor breathing and terrible arthritis. I sure am glad they discovered Cosmo's Chicken Miracle when they did.  My hot spots are all grown back, I lost a few pounds and I am breathing great! I have a new lease on life and a food named after me."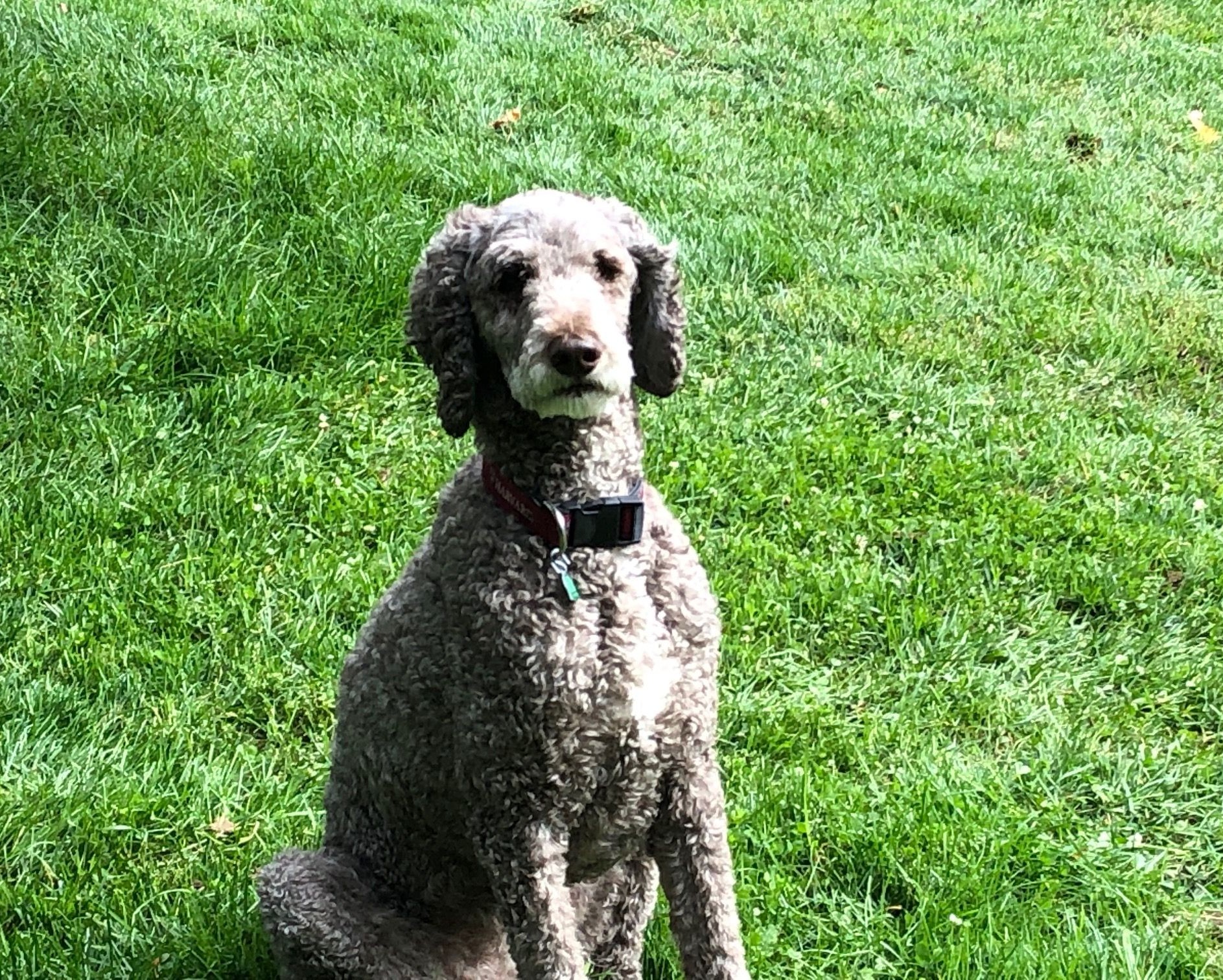 6 Year Old 




Standard Poodle
"Are you kidding me? I have been suffering with allergies my whole life, constant sneezing and goopy eyes. I even had surgery once to clean out my tear ducts.  I had multiple visits to the vet,  medication all the time and it turns out I just was allergic to kibble. My eyes have cleared up and no more sneezing for me!"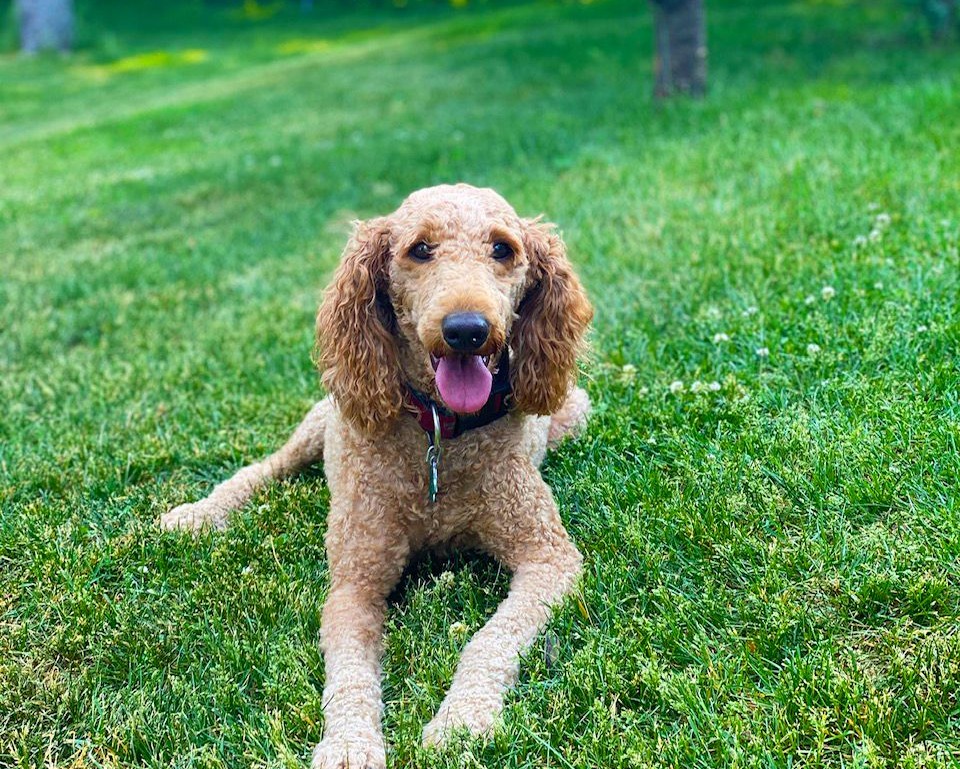 4 Year Old 




Standard Poodle
"I was adopted in August 2019. After a rocky start and spending two nights in the wild, I was found and I sure am glad I was! I love Cosmo's Chicken Miracle and my eye problems cleared up and my coat is shiny. My  life has changed drastically  from running wild and searching for food to eating the best food on the planet."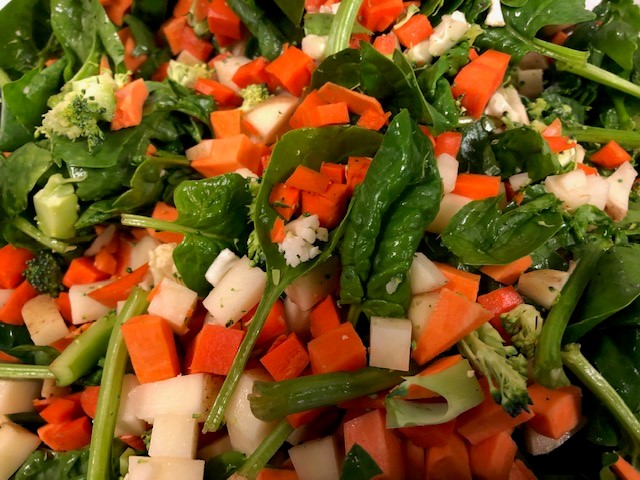 lean meats from our butcher shop & 
fresh vegetables
Our ingredients are simple. Real boneless chicken thighs, fresh ground beef, plenty of fresh vegetables, wild Maine Blueberries and fresh steamed brown rice.  
An Easier Way to Order Fresh, Wholesome Dog Food
7 Lb Sampler Box 
H&H Hearty Beef & Chicken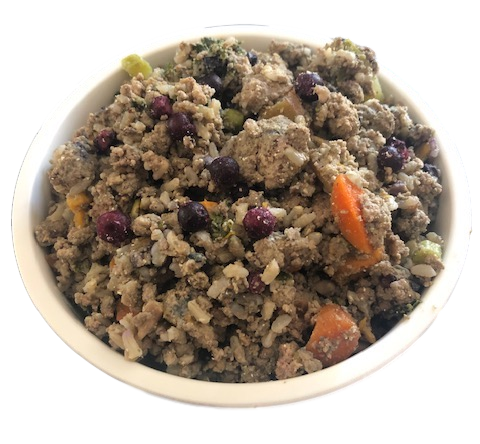 14 Lb Box
Honey and Hazel's Beef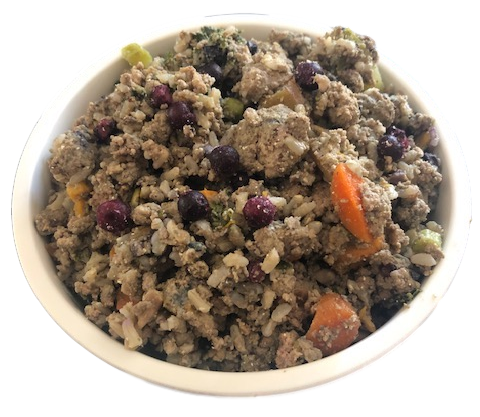 14 Lb Box
Cosmo's Chicken Miracle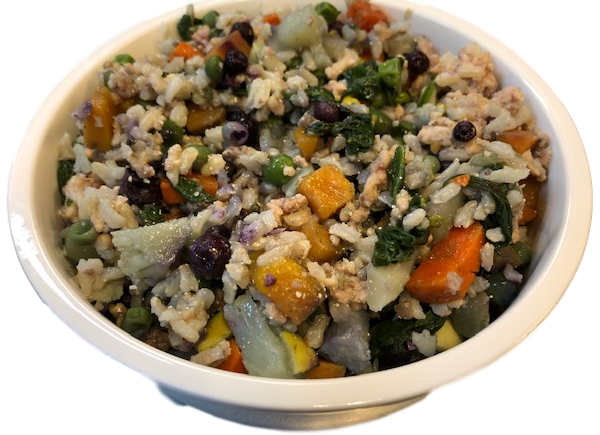 14 Lb Box 
Cosmo's Chicken Miracle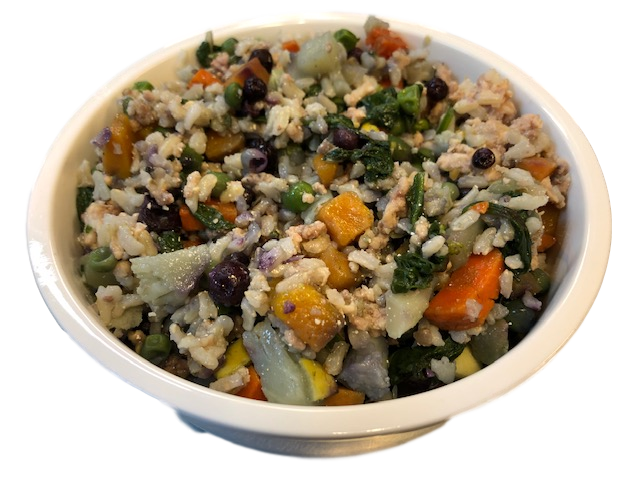 7 Oz Package
H&H Real Chicken Jerky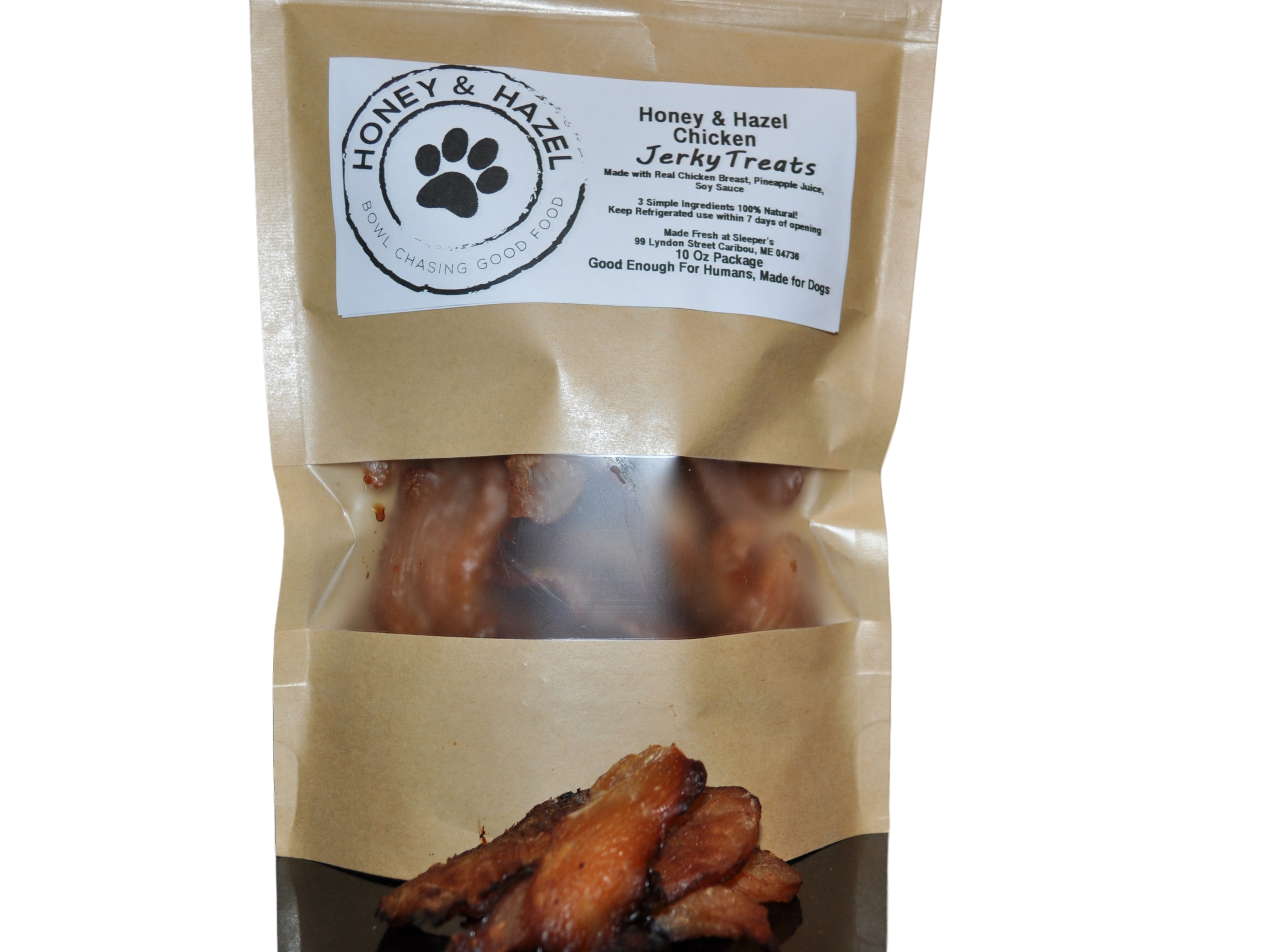 H&H Pumpkin
Blueberry Treats